Belfast Harbour is Northern Ireland's largest port, handling 70% of the region's seaborne trade. This includes 80% of Northern Ireland's oil and petroleum imports and 1.5 million ferry passengers each year. Belfast Harbour is the largest cruise port in Northern Ireland with over 250,000 visitors each year. The Harbour Estate covers an area of 2,000 acres, representing 20% of the Belfast city area. Belfast Harbour has the longest deep-water quay in Ireland at one kilometre in length with a draught of 10.2 metres.
The port of Belfast can trace its origins back to 1613 and emerged as the most important port in Ulster in the early eighteenth century. In April 1912 it was also the location from which the RMS Titanic sailed, the world's largest and most luxurious ship at that point.
Since its formation, Belfast Harbour has developed and improved the port, reclaiming land to accommodate new quays, developing new trades and adapting to changes in shipping and cargo handling technology giving us the efficient, modern facility that we have today. Belfast Harbour is linked directly to the M2 motorway, which leads north towards one of the world's most scenic drives along the Causeway Coast and Glens and on to the historic city of Derry, County Londonderry; south to St Patrick's country in Counties Down and Armagh; or west to the beautiful Fermanagh lakelands.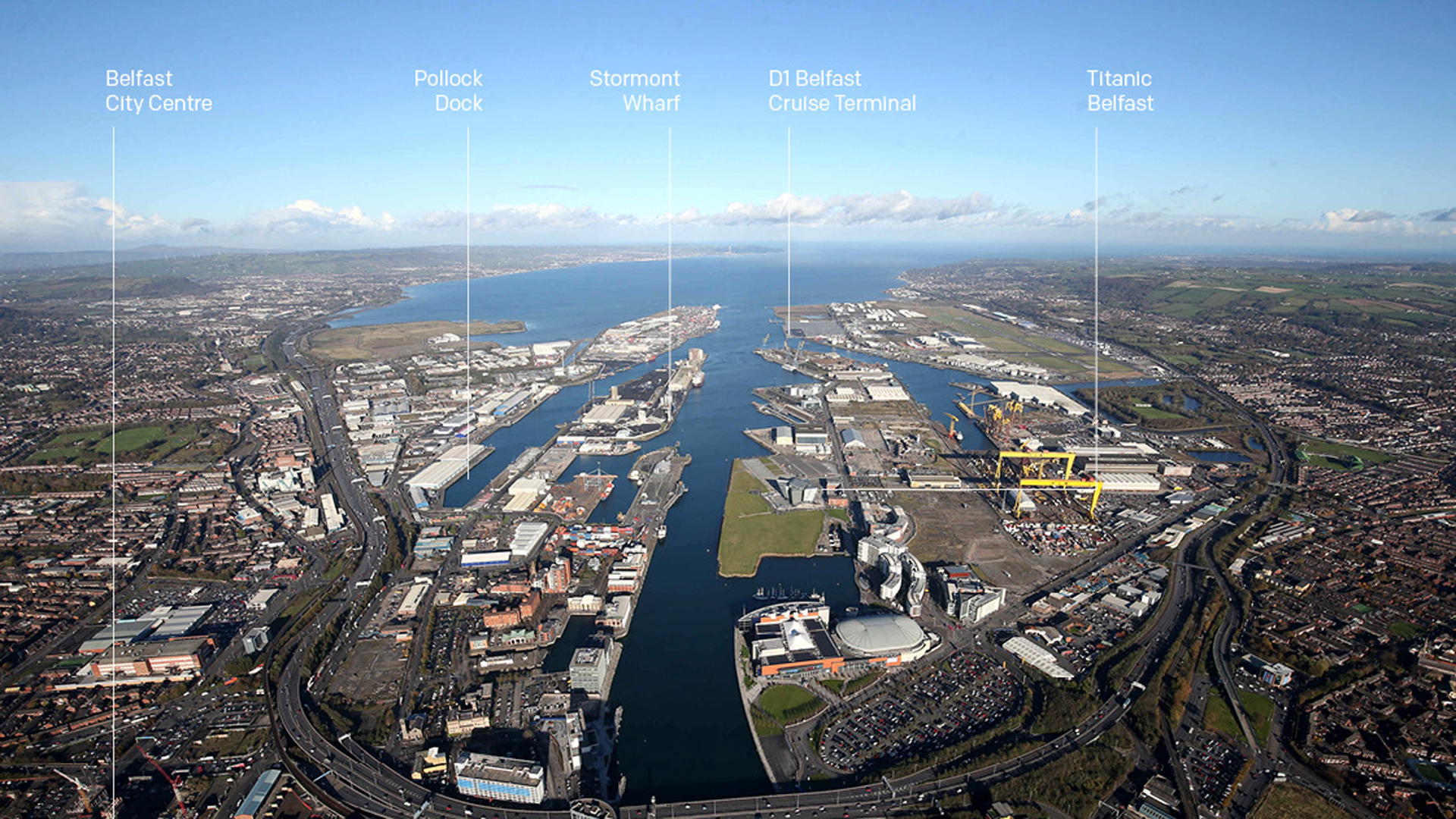 View berth information and key metrics of D1, Stormont Wharf and Pollock docks, plus details of the facilities available at Belfast Harbour.
Read More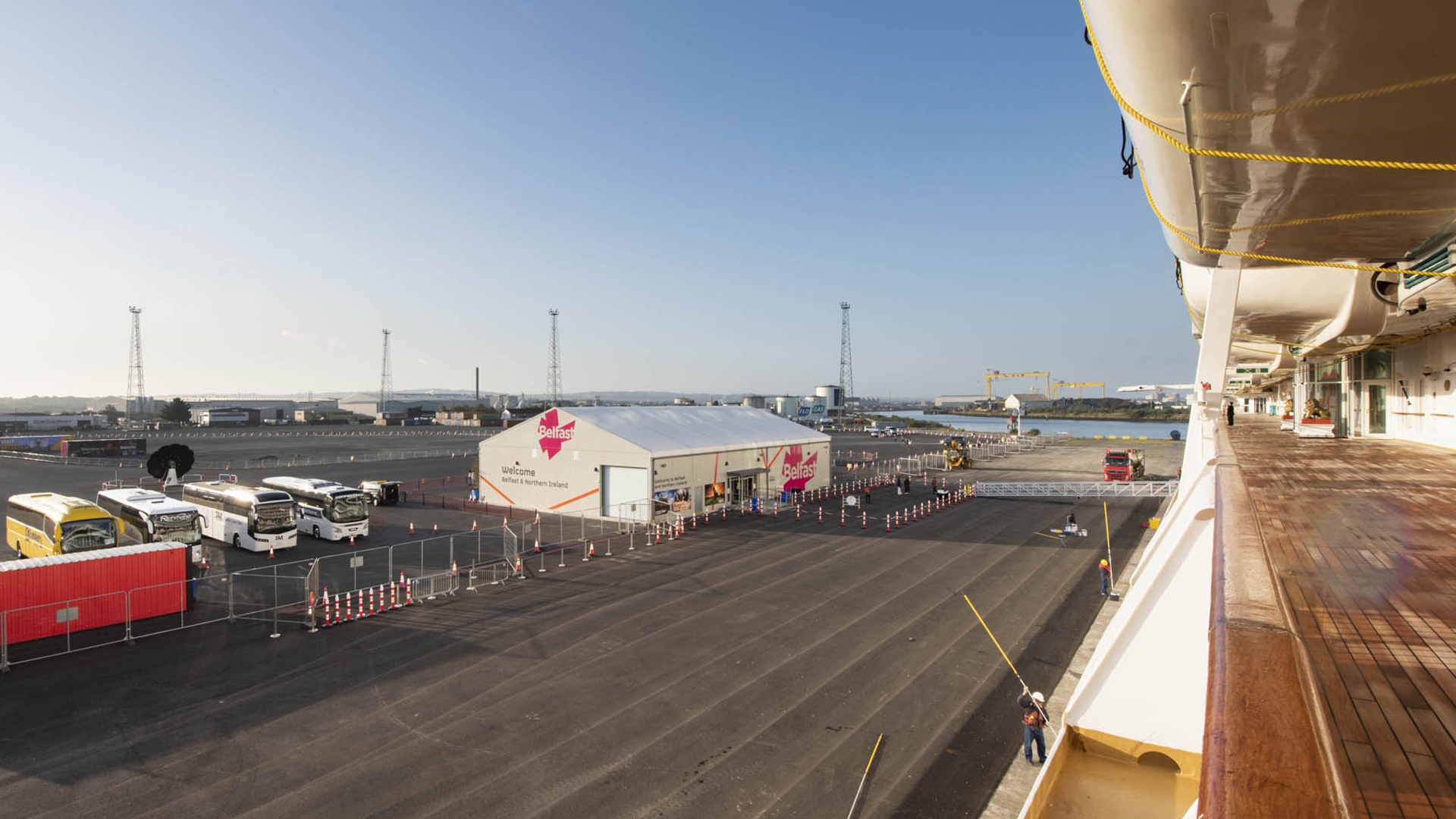 A full list of harbour facilities as well as the latest tidal information for Belfast Harbour.
Read More