The dedicated cruise team at Visit Belfast will be on hand to assist cruise lines plan unique and exciting itineraries designed specifically for your needs and based on the interests of your cruise guests.
Shore excursion assistance:
Product training on the range of excursions available
Regular updates on new products
Familarisation trips for itinerary planners and the shore excursions sales team
Introductions with key providers
Recommendations for bespoke and one-off itineraries
We have provided some inspiration below from our visitor site visitbelfast.com, but please contact the cruise team with your specific requirements:
Tel: +44 (0)28 9023 9026
Email: cruise@visitbelfast.com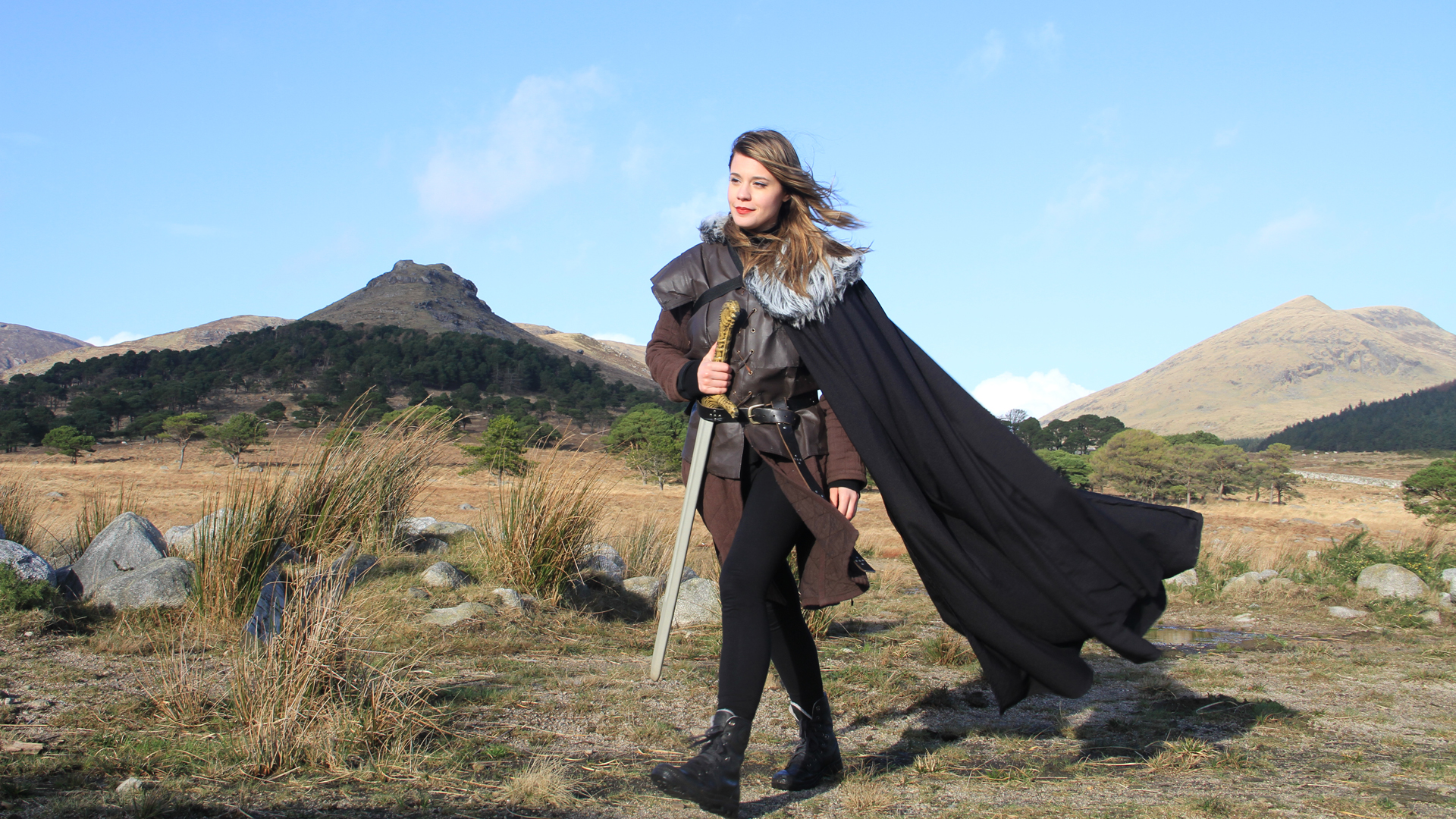 Belfast is just a short drive from many filming locations used for Game of Thrones® in Northern Ireland. Take a bus or taxi tour and get a flavour of the dramatic scenery seen in the TV show.
Read More