We recommend cruise passengers check out our official visitor website visitbelfast.com for everything you need to know. Below are some ideas and inspiration for guests arriving in Belfast by cruise ship.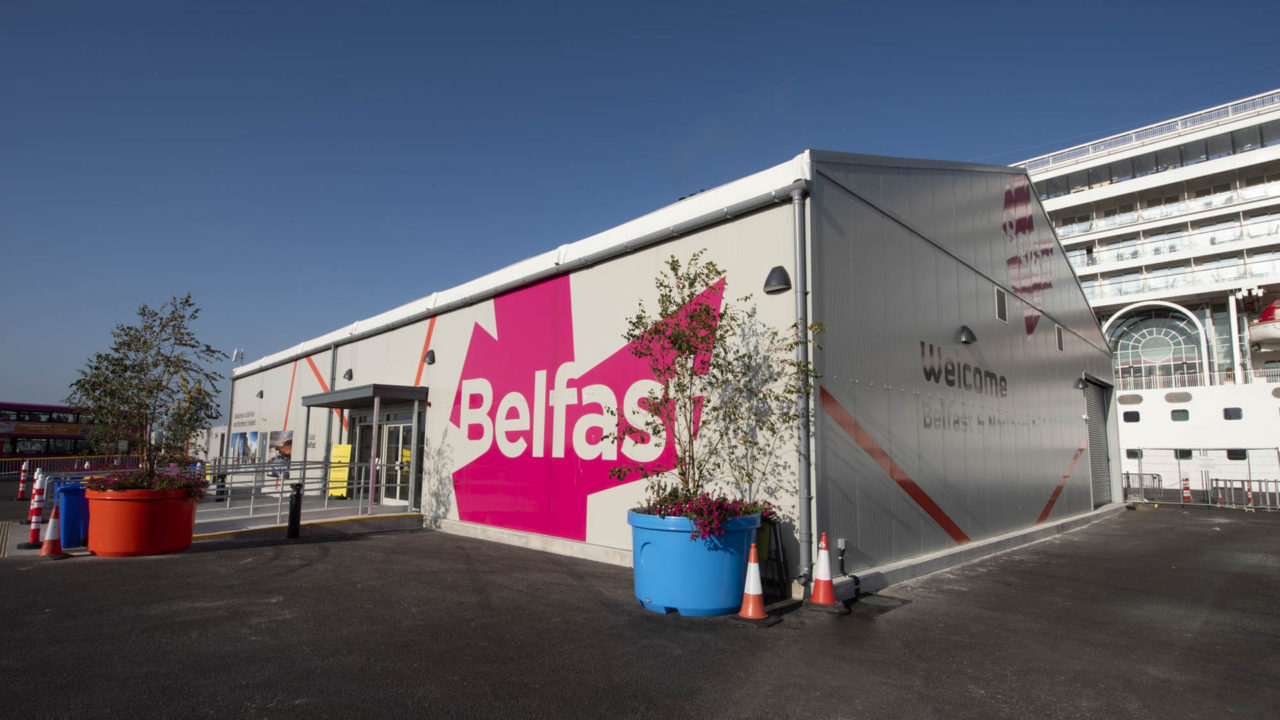 Cruise Visitor Welcome
Visit Belfast's team of multi-lingual travel advisors are on hand to welcome and assist cruise visitors arriving in Belfast. Depending on which cruise ship you are arriving on, you will be find knowledgeable and friendly Visit Belfast travel advisors either at the dockside or in the flagship Visit Belfast information centre, located in Belfast city centre, across from Belfast City Hall.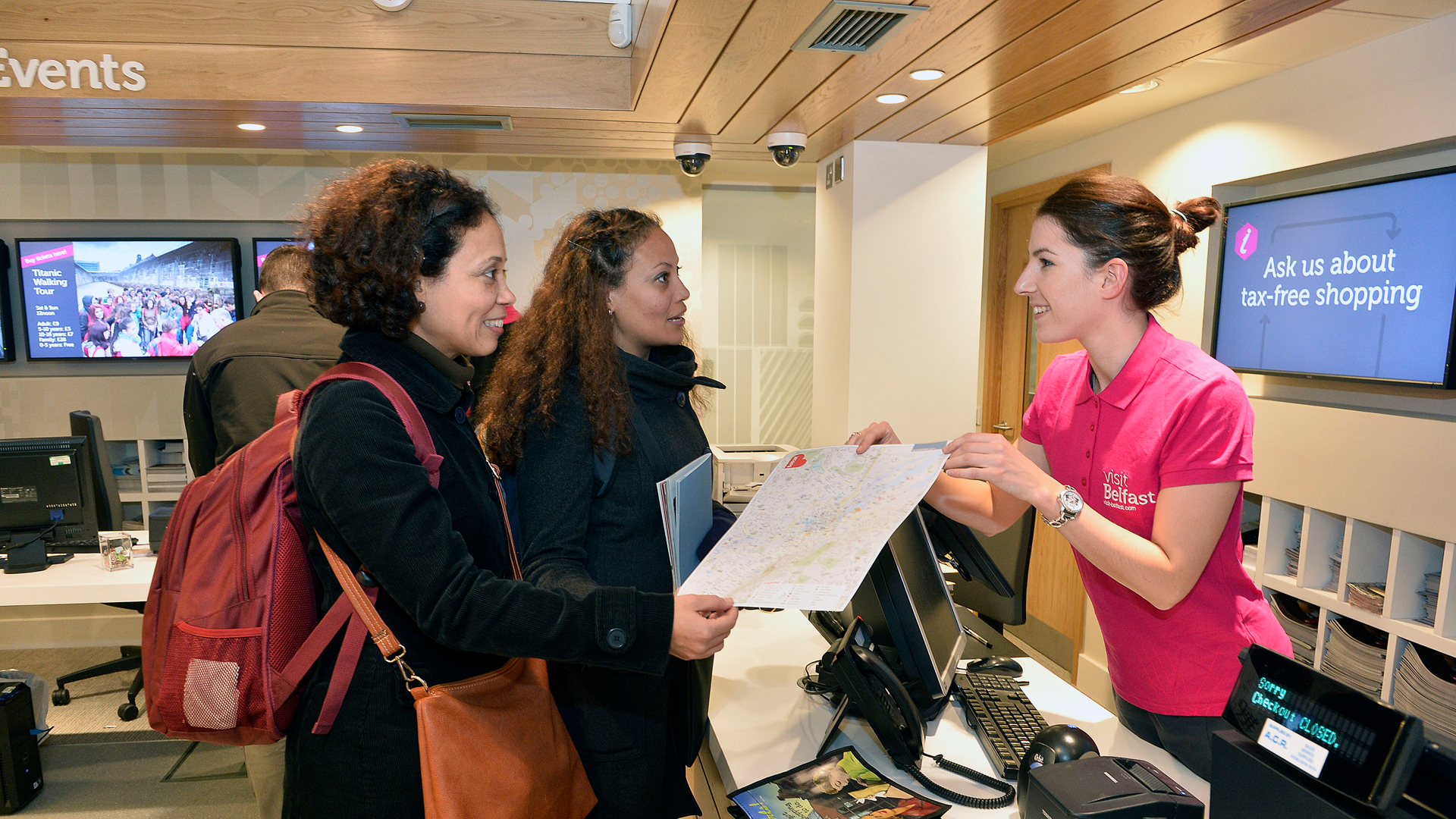 Useful Information
There are three berths in Belfast Harbour where your cruise ship may dock: D1, Stormont Dock and Pollock Dock. Belfast city centre is just a 10-minute drive from Stormont and Pollock docks, and a 15-minute drive from D1 dock.
Find information on language, currency, tipping, weather and much more on our visitor site, visitbelfast.com.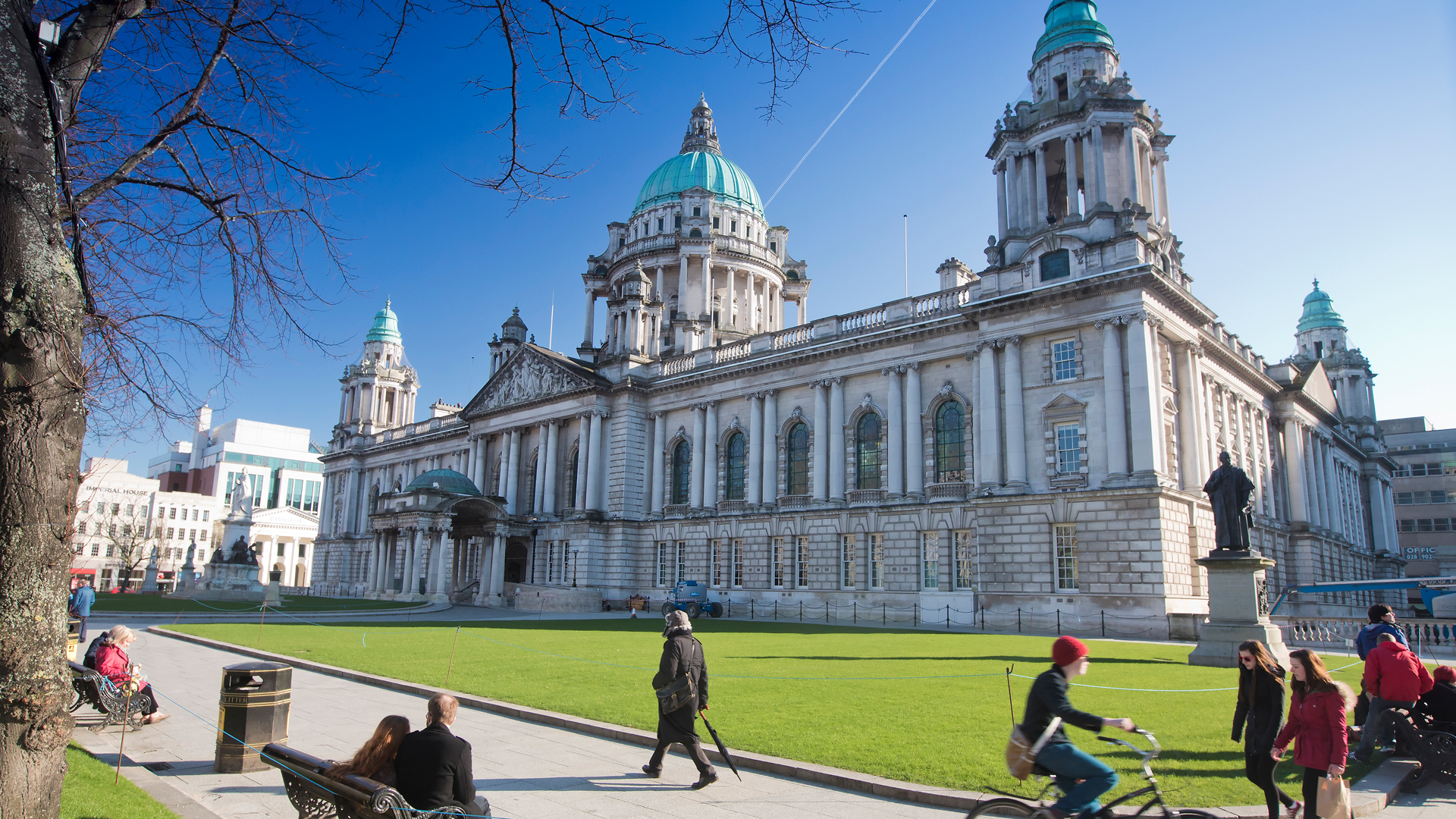 Plan Your Visit
Belfast is full of surprises and hidden gems. Soak up the lively atmosphere, stroll along fine Victorian streets, enjoy the range of world-class visitor attractions and an experience a city that truly welcomes you.
Explore all this unique city has to offer in terms of history, heritage, arts and culture. Find ideas and information on city sightseeing tours, attractions, activities, shopping, dining, events and much more on our visitor site, visitbelfast.com.
Ideas and Inspiration
Go to the blog on our visitor site, visitbelfast.com for travel tips, ideas and inspiration for your trip to Belfast.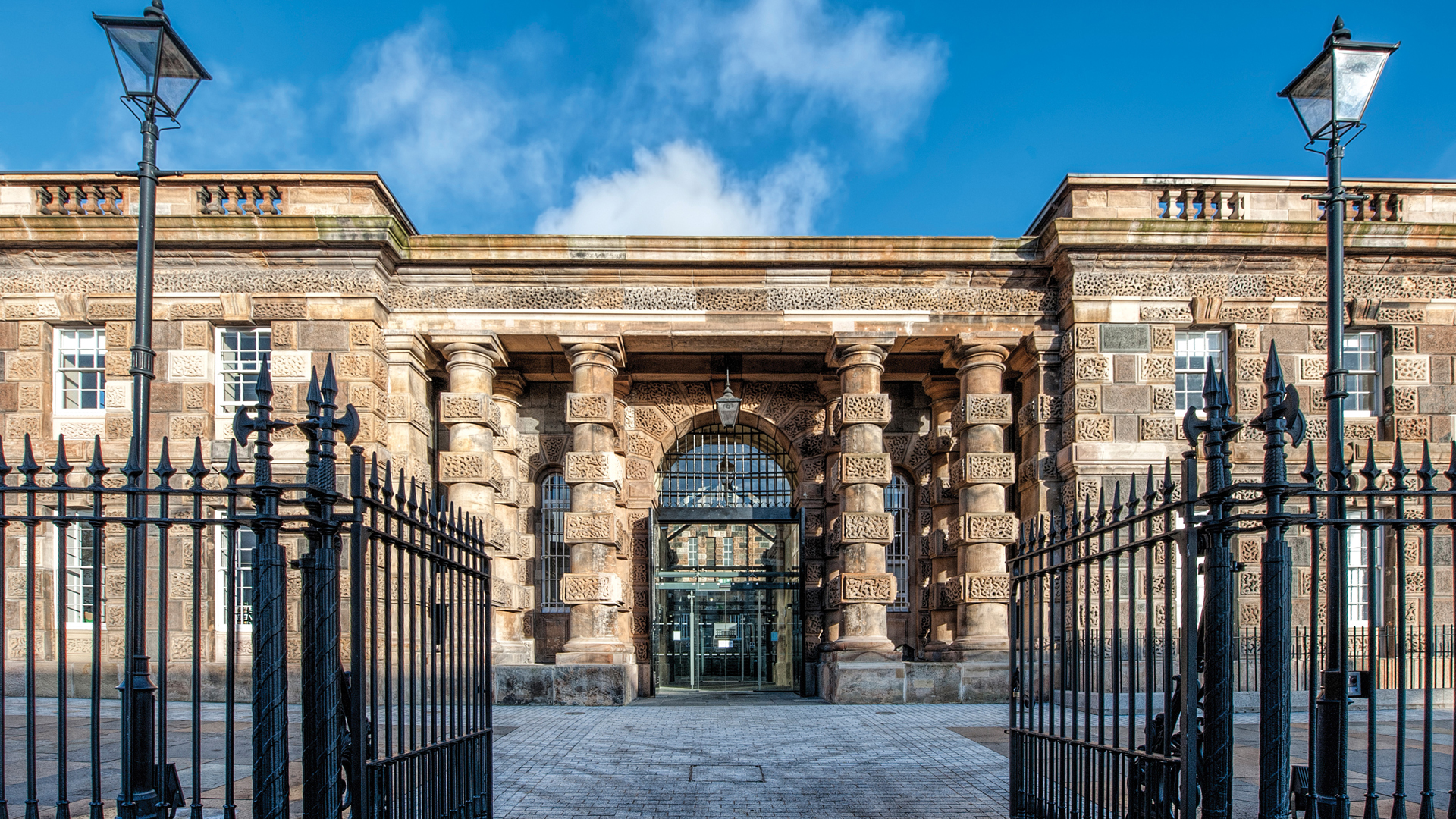 From the birthplace of the Titanic to our iconic City Hall, you'll find a cornucopia of historic landmarks and world-class visitor attractions in Belfast.
Read More